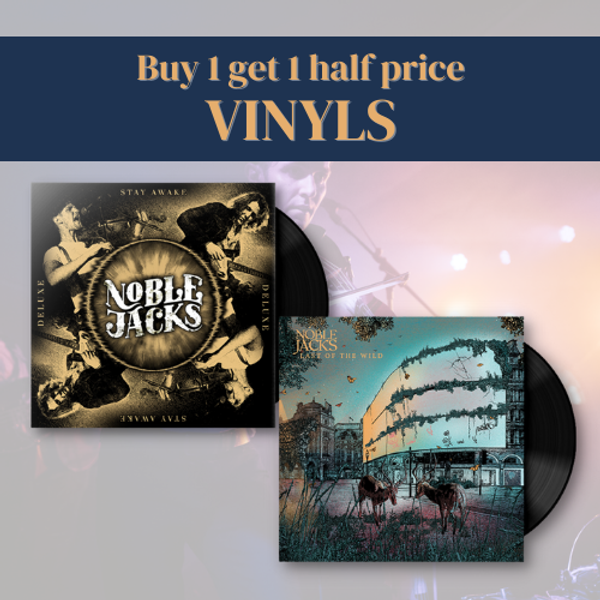 Buy 1 get 1 half price VINYLS
Buy 1 vinyl, get the other half price!
This bundle also includes: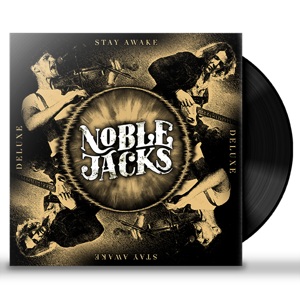 Stay Awake Deluxe [Vinyl] Album
Stay Awake - Deluxe Edition Vinyl, featuring 4 bonus studio tracks
This bundle also includes:
Last Of The Wild - Album Vinyl
Last Of The Wild - 2022 Studio Album - by Noble Jacks
Through the desperate times of the global pandemic, we found time and inspiration to write and record this album. It's strange to think that if things had gone to plan during that time, these songs wouldn't exist, nor the joyful memories of spending time in the studio recording this album together. The album depicts a global reset, with the wild taking over as a new nature balance sets in. It's an album that emphasises holding on to the things that are important and stripping out the collateral which harms us and our surrounding world. We hope you enjoy what is our proudest work yet.
Recorded by Noble Jacks. Produced by Dave Izumi at Echo Zoo Studios. Mastered at Abbey Road.